A bat infestation can be one of the most disastrous situations that any homeowner can come across. It's very tough and quite disturbing to deal with bats and the guano that they leave behind, not to mention the risks of rabies with nuisance bats. These issues can be brought about by many factors. However, the ultimate goal and objective is to stop the infestation as soon as possible and get back your normal life.
There are many pests and rodents that can infest your dwelling and cause damages in your home, however bats can be the worst if left too long. This occurrence is capable of turning your sweet beautiful life in to a horror story to you and your family at large. Bats living in your home or attic is a common issue to many people. All across the world. They usually dwell on nests in the dark places of roof and attic of your home.
Bat Exclusion Process
Many people aren't aware of the health damages and risks associated with bat infestation. It's always recommendable for anyone to call a professional bat removal expert if the home has been infested by bats. Licensed professionals are able to perfectly deal with this issue safely to a satisfactory level. Trying it by yourself can get you hurt and you may also damage your home without bat removal experience.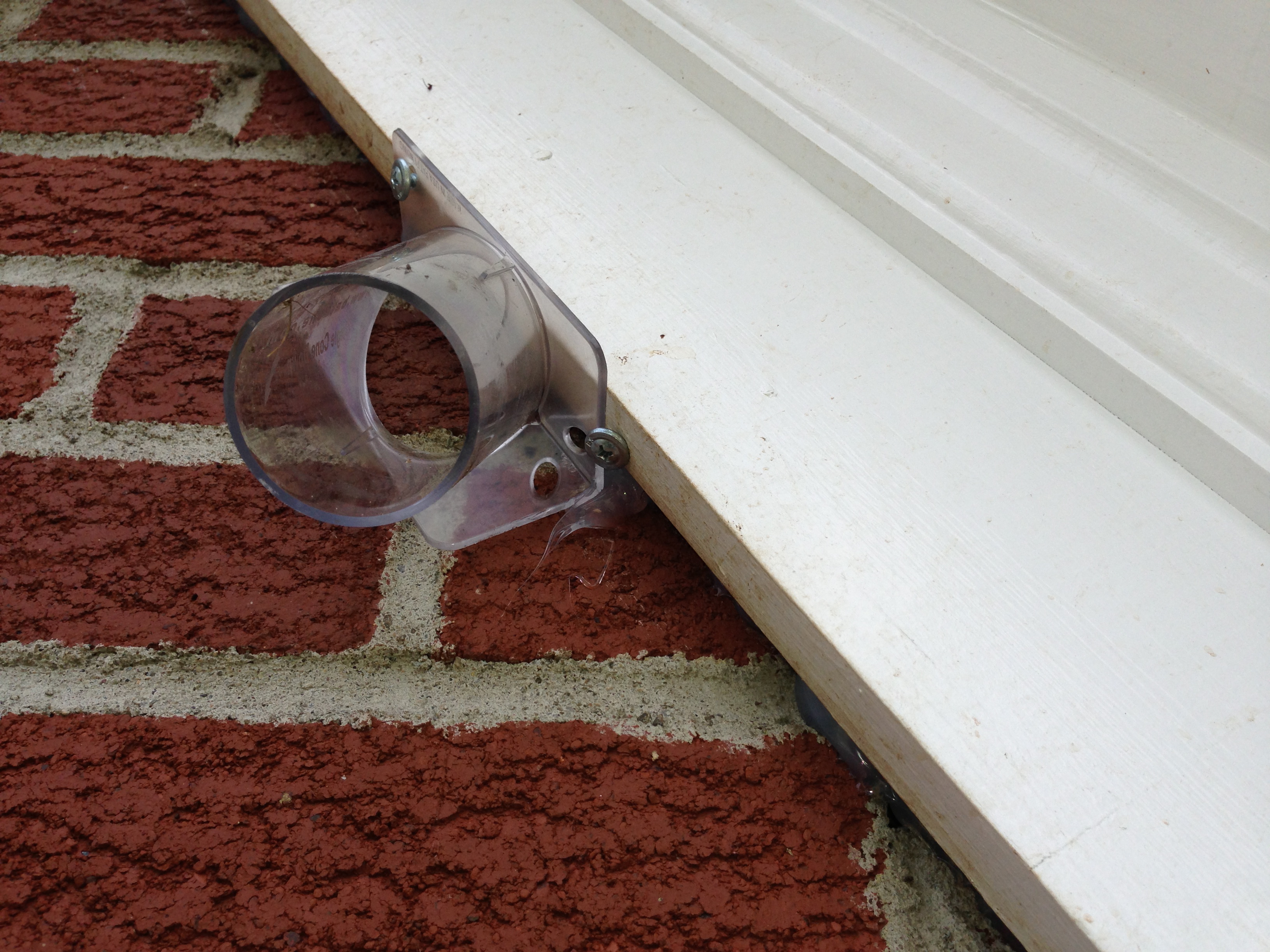 Bat Infestations
In areas with high bat infestation, they usually hide or live in attic part of a home. After locating a good place to dwell. They infest in large numbers. It gets hard for you to realize this as they scatter on hearing any interference and all you can see is a continuous flying of the bats around our home at night. This is a good indicator off bat infestation. Another good indication is when the ceiling start to sag. This sagging effect is an effect of bats excrement which is not only disgusting, but it's also harmful to your health when inhaled via fumes.
Bat Proofing
The first and foremost step to take in getting rid of bats is contacting a professional bat removal expert. When they avail, their first mission is spotting the bats nesting place. They then come up with strategies to remove the bats without causing any damage to you properties as well as he house at large. They also ensure that they don't cause any damage to the wildlife. Among the major tactics is putting a net to seal the main entrance of the home or attic. Once this gets over, they then irritate the bats causing them to fly out of their dwellings. Since the entries are all blocked, the bats are forced to go and search for another place to live in. This is a good step to fight this bat infestation battle.
Clean Up After Exclusion
Your bat control professional will then start the cleaning process. They start by vacuuming and removing all the bats' excrement that is left behind. This must be done professionally to avoid the disease that bat guano holds. This stands to be a sophisticated, tough as well as a hazardous task as they are forced to climb up the home or the attic. After they get this task done to completion, they then clean the area with chemicals such as disinfectants and so on. Once this is over, you will then be at a good position to clearly tell whether there has been any damage done to your home or attic floor. You need to do some thorough repair services in case their happens to be any damage to ensure that the ceiling will never collapse any time in the near future and that you can be able to feel good knowing that your home or attic is now safe and free from bats. This way, you are safe to live in your home or attic comfortably.
Resources
https://batmanagement.com/blogs/bat-exclusion-control/why-bats-become-a-problem-and-what-is-a-bat-exclusion
https://www.oldhouseonline.com/articles/bat-exclusion
http://wiatri.net/inventory/bats/Resources/BatExclusion.pdf
http://www.dph.illinois.gov/topics-services/environmental-health-protection/structural-pest-control/bats-exclusion